Meet the Scholar: Snapshots of Intellectual Journeys
Frank Griffel – Yale University
University Website
Personal Website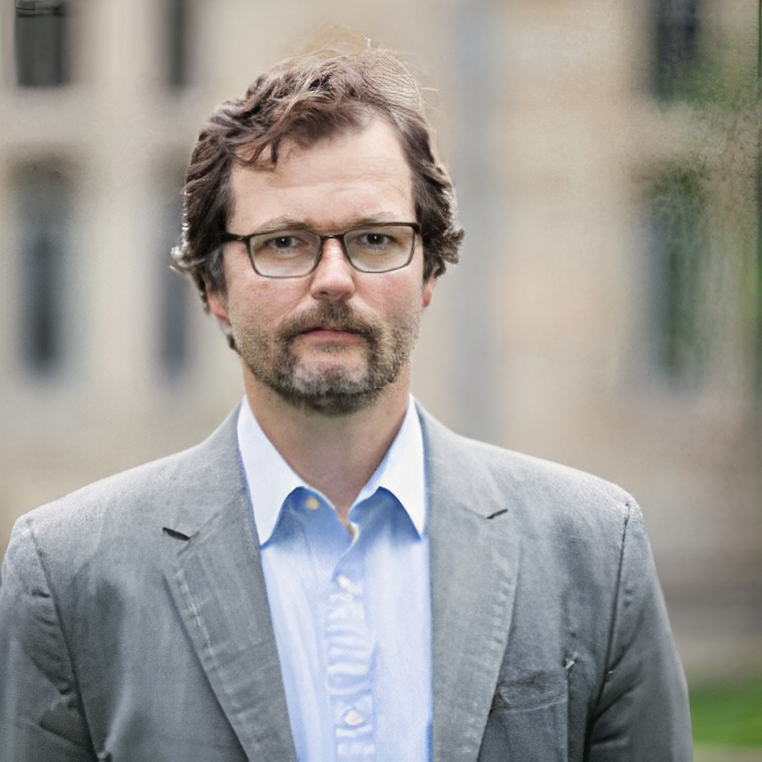 Frank Griffel became interested in Islamic studies through traveling. As a teenager he went to Morocco and the eastern Mediterranean and then to West- and East Africa, and began to learn Arabic. Dr. Griffel studied philosophy, Arabic literature, and Islamic studies at universities in Göttingen (Germany), Damascus, Berlin, and London. In 1999 he graduated summa cum laude from the Free University in Berlin with a Ph.D. thesis on the development of the judgment of apostasy in classical Islam. After that he worked as a research fellow at the Orient Institute of the German Oriental Society in Beirut, Lebanon. In 2000 Dr. Griffel came to Yale where he teaches courses on the intellectual history of Islam, its theology (both classical and modern), and the way Islamic thinkers react to what might be called Western modernity.
In his research he deals with very similar issues. Much of his published work up to 2009 covers the contribution that al-Ghazali made to the development of Islamic theology and the history of philosophy, be it written in Arabic, Latin, or Hebrew. Al-Ghazali lived at the turn of the 12th century in what is now Iran and Iraq. He marks one of the turning points of Islamic thought, when the role of major intellectual movements such as the Arabic tradition of Aristotelianism (falasfa) and Islamic mysticism (Sufism) was reassessed. In 2009, Dr. Griffel published Al-Ghazali's Philosophical Theology, where he studies his life and the way he made philosophical metaphysics and cosmology compatible with Muslim theology. 
Since 2009, he added the period right after al-Ghazali to my research interests. In 2010, Dr. Griffel published a German translation of a work by Ibn Rushd (Averroes, d. 1098) where he responds to some points, al-Ghazali had made earlier. He regards Ibn Rushd very much as a follower of al-Ghazali, who disagrees with him on some key issues of epistemology, but who overall applies the strategies that al-Ghazali had developed to make reason and religion compatible.
Currently, Dr. Griffel focuses on Islamic theologians and philosophers of the 12th century who worked in the Islamic East (Iraq, Iran etc.). In print is currently a monograph study The Formation of Post-Classical Philosophy in Islam that covers authors such as Abu l-Barakat al-Baghdadi (d. c. 1160), Fakhr al-Din al-Razi (d. 1210) and the contribution they made to the development of the literary genre of ḥikma.