Meet the Scholar: Snapshots of Intellectual Journeys
Alan Mikhail – Yale University
University Website
Personal Website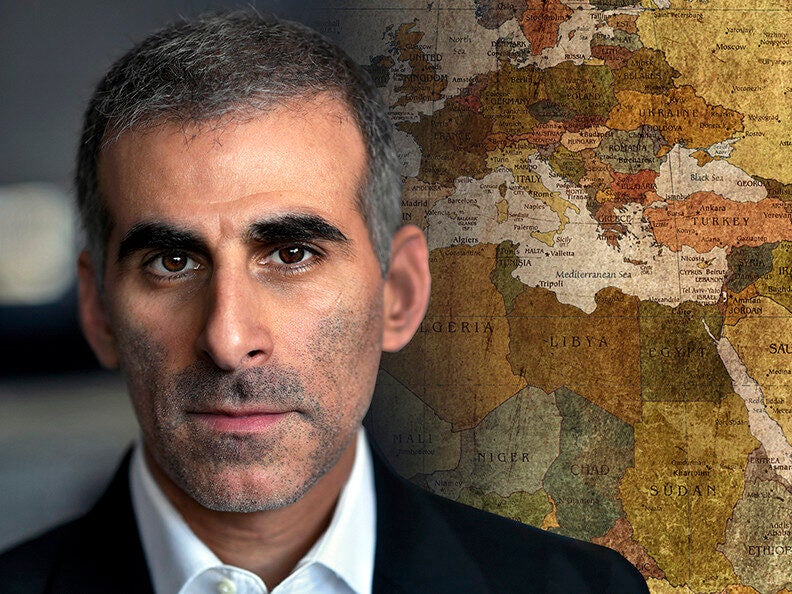 Alan Mikhail, Professor of History and Chair of the Department of History at Yale University, is widely recognized for his work in Middle Eastern and global history.
He is the author of four books and over thirty scholarly articles that have received multiple awards in the fields of Middle Eastern and environmental history, including the Fuat Köprülü Book Prize from the Ottoman and Turkish Studies Association for Under Osman's Tree: The Ottoman Empire, Egypt, and Environmental History and the Roger Owen Book Award of the Middle East Studies Association for Nature and Empire in Ottoman Egypt: An Environmental History.
In 2018, he received the Anneliese Maier Research Award of the Alexander von Humboldt Foundation for internationally distinguished humanities scholars and social scientists.
His writing has appeared in the New York Times, Washington Post, Wall Street Journal, Literary Hub, and Time.
God's Shadow: Sultan Selim, His Ottoman Empire, and the Making of the Modern World is his latest book.